Studio Totemic™ VSP Announced
Totemic Universal, LLC is becoming a Vertical Solutions Provider (VSP), rolling out new services designed specifically for art brand cultivation and monetization.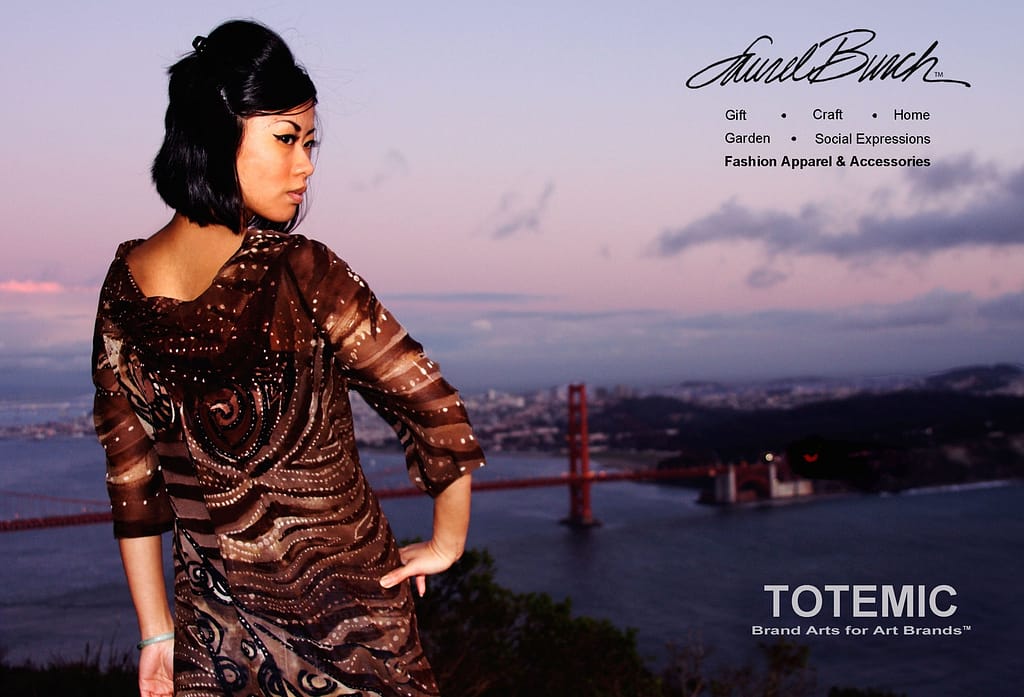 Alongside Totemic's core business of licensing program development and administration, Studio Totemic™ now offers clients a proprietary end-to-end artisan production and marketplace commerce solution.  From product design through development, production, sales and distribution — all processes revolve around and extend brand tenets.
Artists operating within the licensing industry now have access to vertical integration strategies to generate revenue while building brand equity.
Studio Totemic™ VSP is already producing new marketplace opportunities.  Here is a preview of the Laurel Burch Art of Living Home Collection. Beginning with wall decor, this is the first Studio Totemic™ project.
Artist and designer Laurel Burch in her Sausalito, California home circa 1998
A glimpse of the our artisanal production process in which all relief is carved with hand tools.
"Ocean Songs" wall decor ready to emerge from the workshop.
Visit the new Studio Totemic™ Etsy Shop !  Learn more about Laurel Burch.  
---