NEECY TWINEM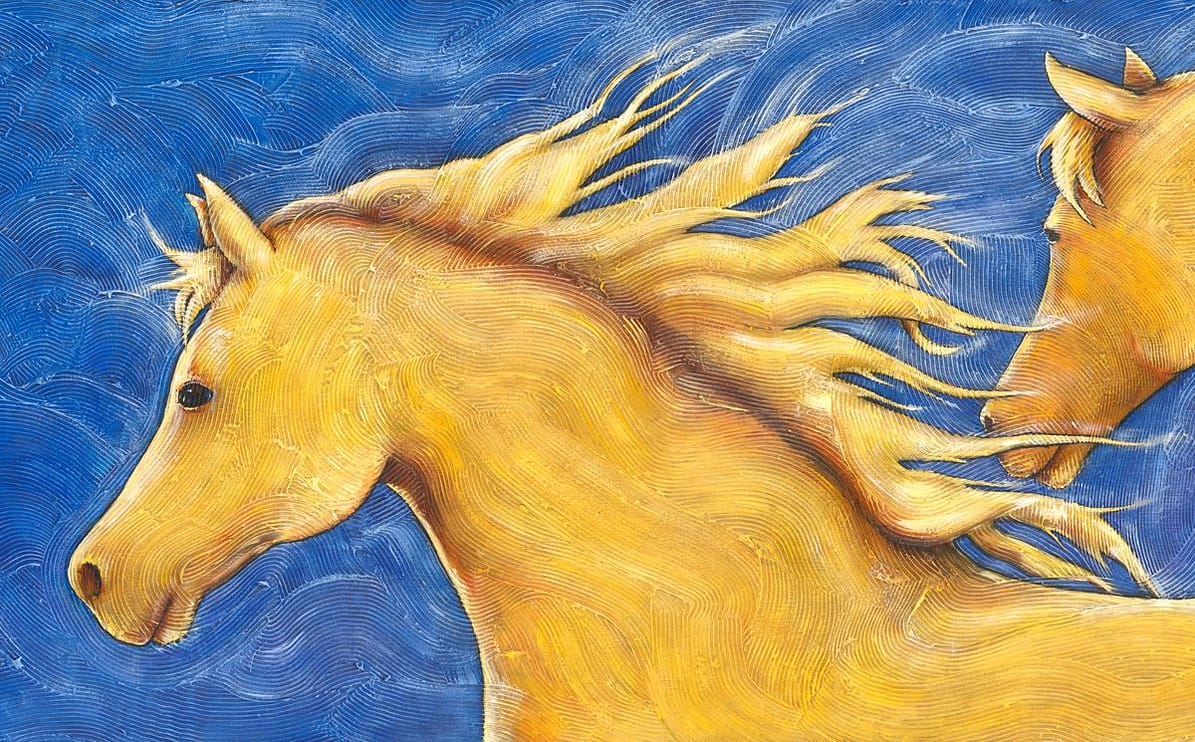 With rich textures, bright colors and whimsical creatures, Neecy Twinem creates highly stylized images employing a bold use of spatial relationships. From Pigment Pups to Hare Pin Curve, the word juxtapositions that Neecy chooses to name her paintings often add another dimension to her work.
Art is a process that should be enjoyed fully
by both audience and artist, so for me,
making art is a journey… a voyage of play!

Neecy Twinem
Animals like these found their way into Neecy's heart at a very early age, and they continue inspiring her as a collective muse to this day. Neecy Twinem is a fine artist, a toy designer, and the author and illustrator of over thirty children's books. Her work has graced classroom readers, magazines, puzzles, posters, greeting cards, apparel, public murals and galleries.